"Creating a foundation has been a longstanding wish of mine, but it is also a new challenge for me, through which I can give something back in the long run. Together with my partners, I will try to develop long-lasting projects. One of the foundation's main goals is to leave a legacy long after my career is over. When I hang up my rackets, I will dedicate 100 per cent of my time to this project.
As a professional athlete, I managed to reach my goals, become a world leader and win a Grand Slam tournament, following a long-term and intensive training programme and many years travelling around the world. My parents have always been there for me, supported me and helped me overcome all the difficulties I encountered before I reached my goals. They are also the ones who have set the benchmarks and moral values ​​I believe in, which have led me to set up this foundation that will operate in three important areas: sport, health and education. I like to meet people, talk, create ideas and understand their needs, try to get involved in solving those problems especially on issues regarding the sporting or educational side."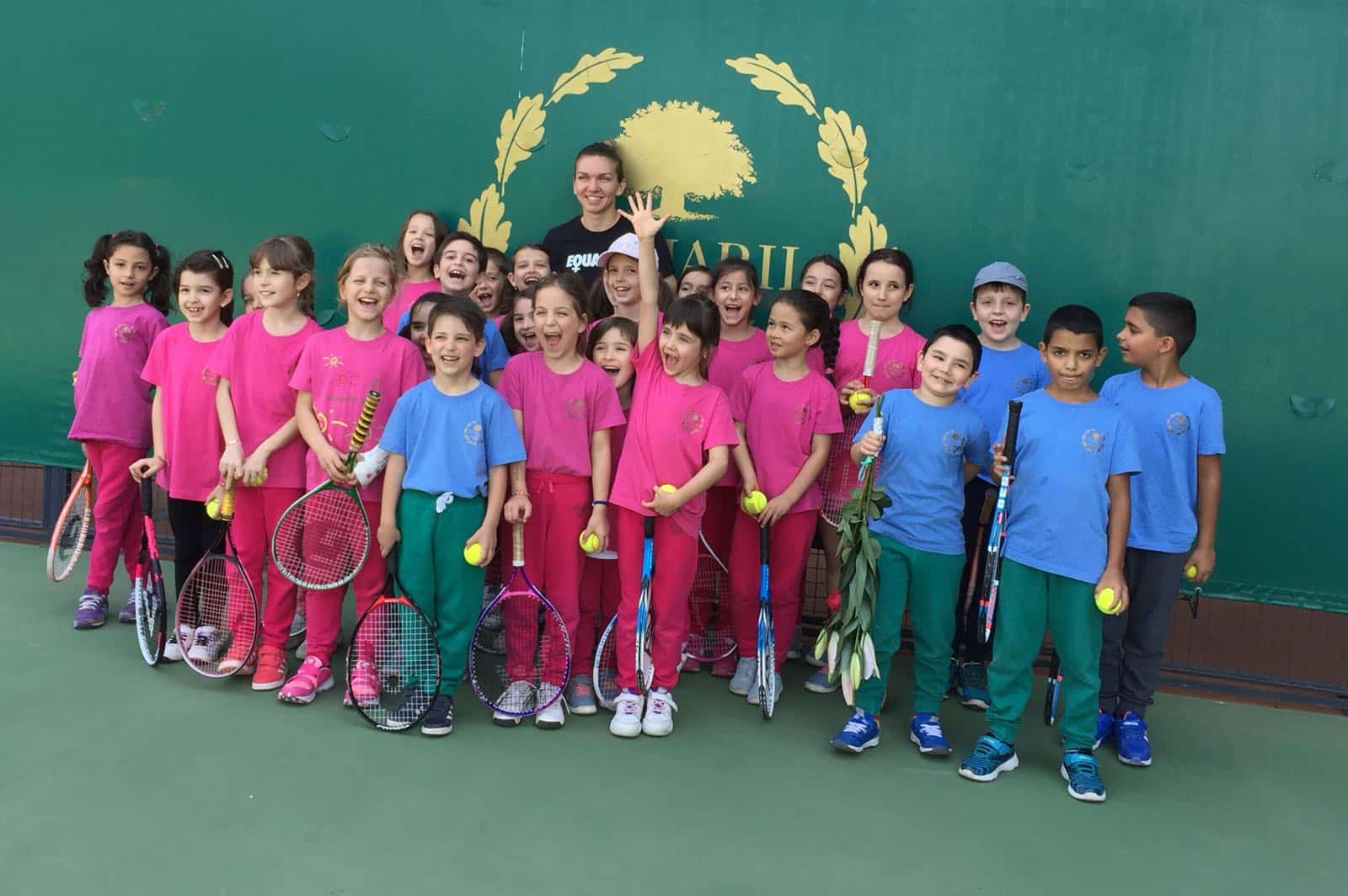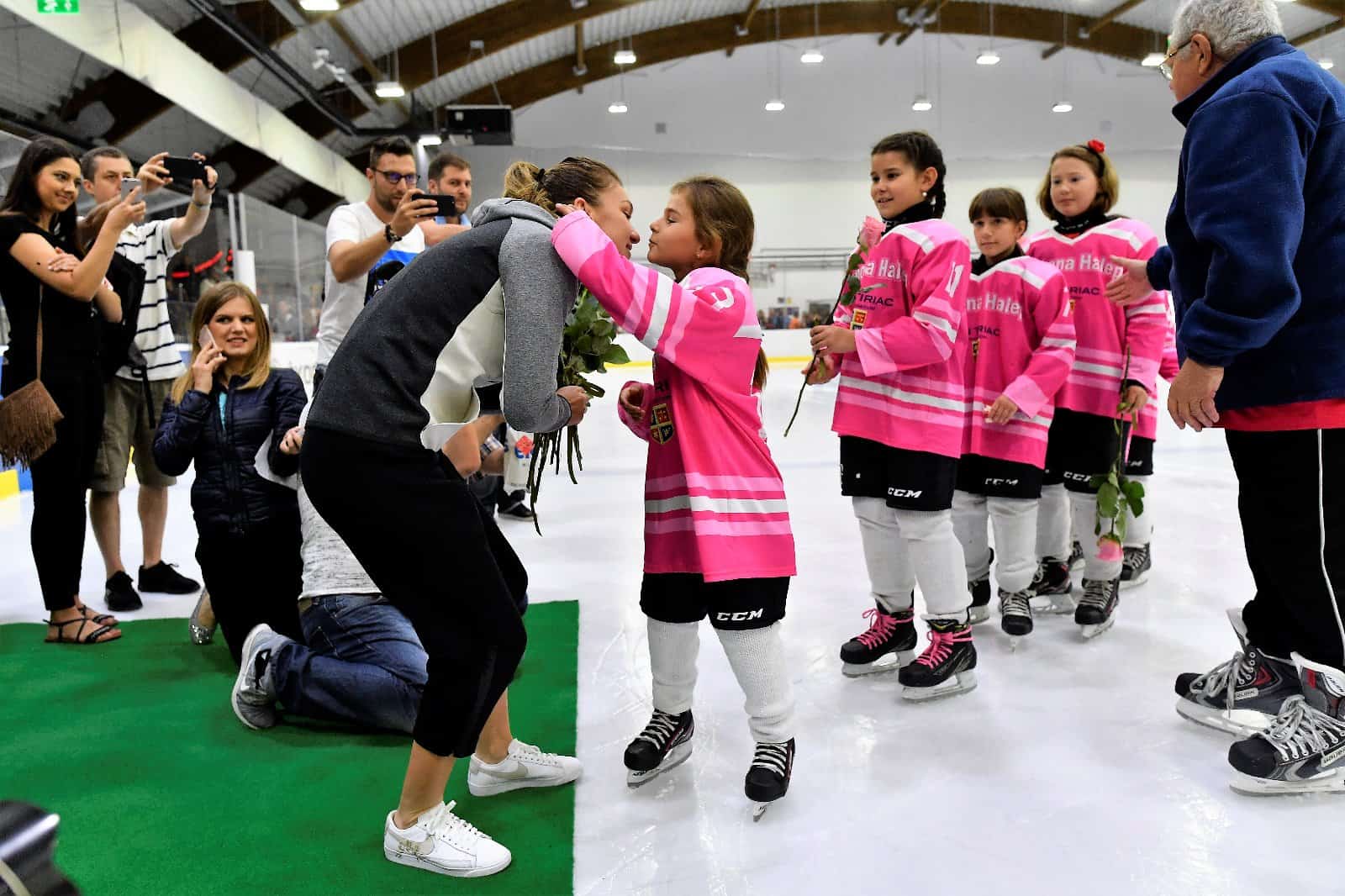 "Sport is the main field that motivates me to give something back. Sport has given me so much in my life that I want to repay that debt. I would like to be able to encourage all children to practice sports, understand how important an active lifestyle is and that it does not matter whether you are performing sports on a professional level or as a hobby. What matters is to practice it. Sport educates, disciplines and prepares you for life. Sport should be practiced under whatever conditions, regardless of age or social class."
"
"Health should interest us all. It's a field that deserves all the attention and support we can offer. As you know, along with Dorna, one of my partners and the Save the Children Foundation, we are already involved in the rescue campaigns of premature babies. For children and newborns it is worth joining forces to give them a chance at living a normal life."
"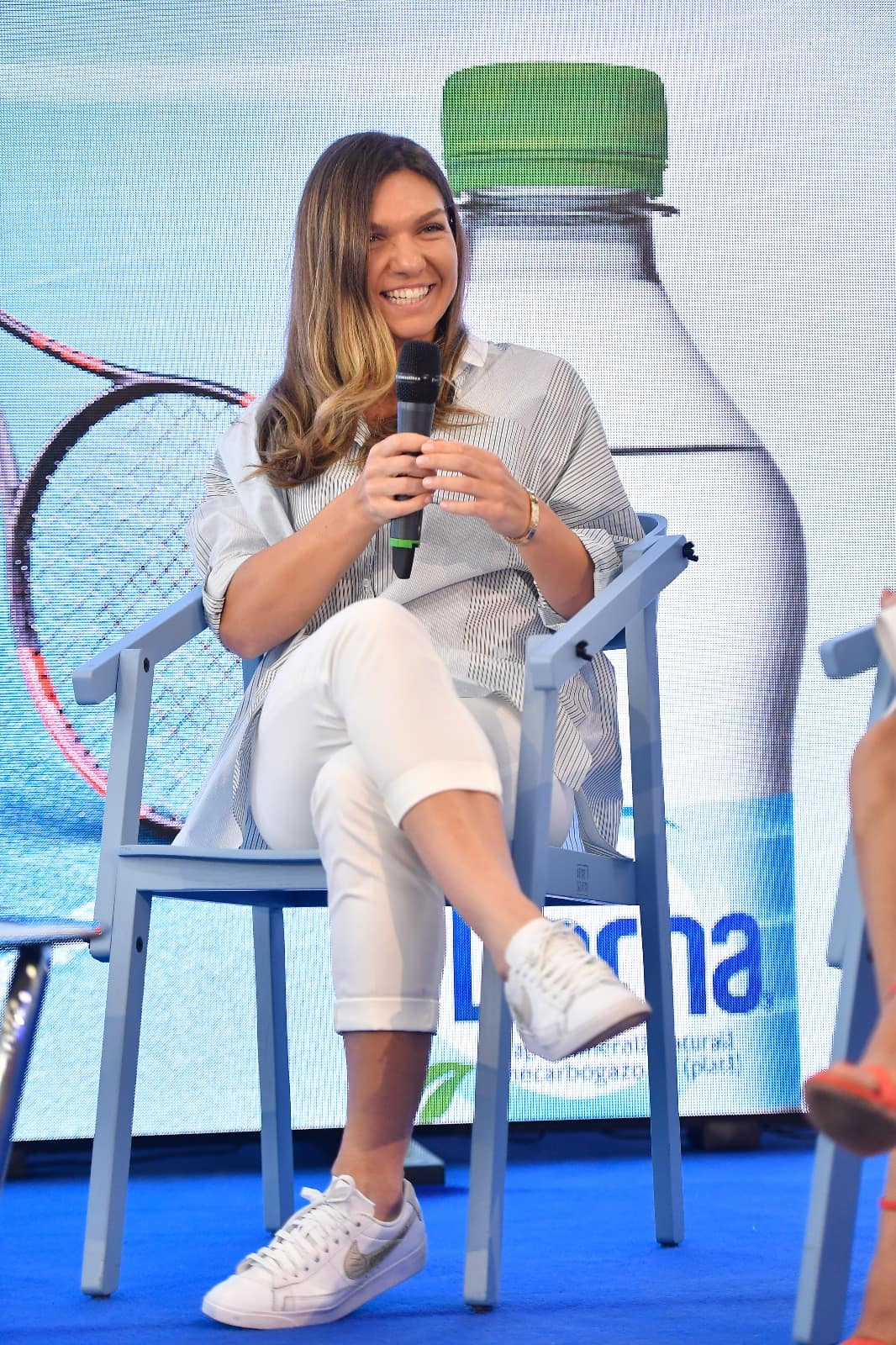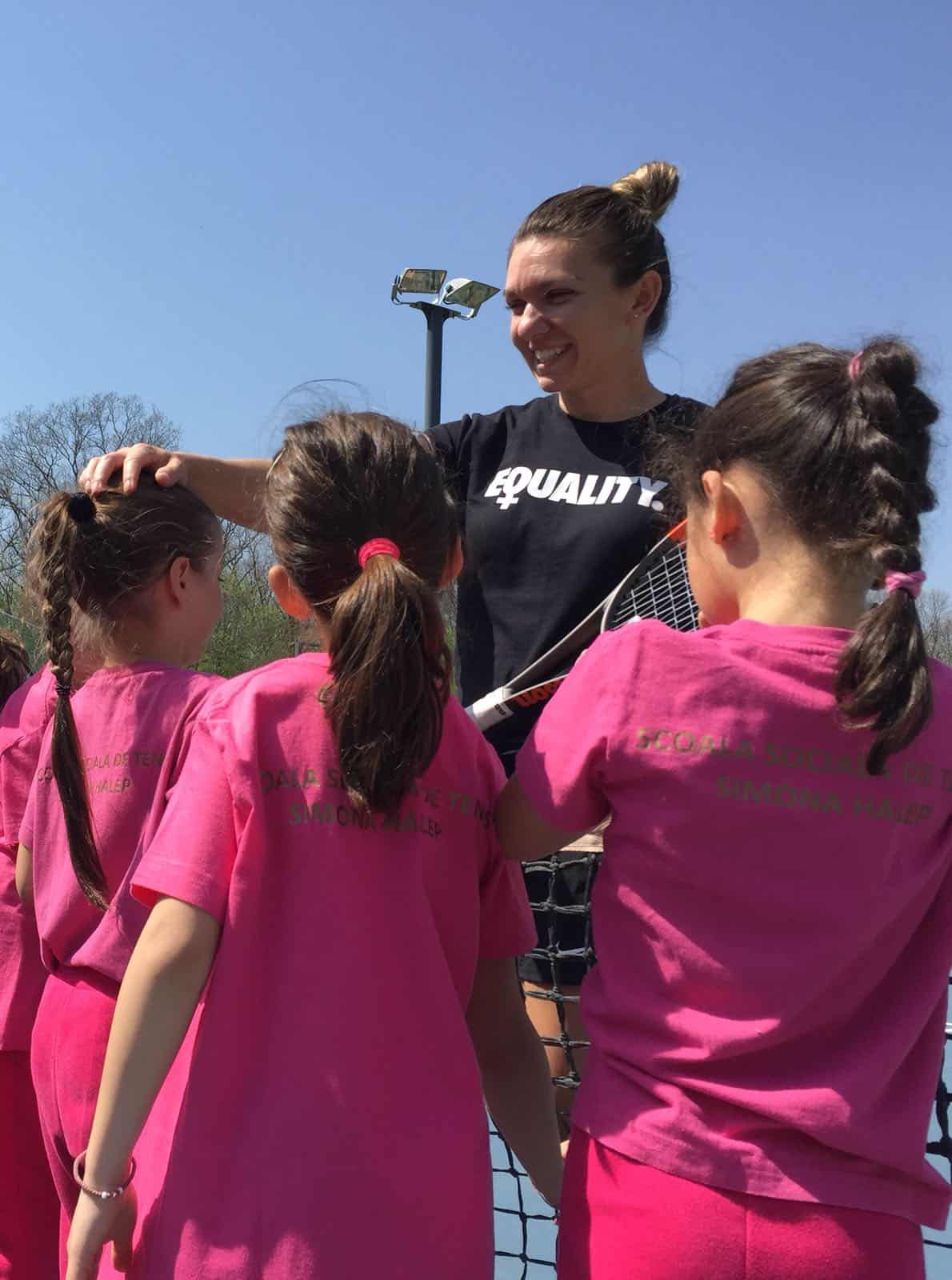 "Education is an area that is constantly evolving, both at the level of students and teachers. It's a subject on everyone's agenda, everyone is talking about what has to be done and education reform, but very few people are really doing something. Young people have to be more creative, teachers need to be stimulated and motivated to understand the need for change and be willing to adapt to new expectations. More than 80% of young people in Romania believe that the Romanian system is a theoretical one and they would like more practical activities. I am very much in favor of introducing sports classes in schools and kindergartens."
Simona Halep Foundation at Sports Festival
Thank you Sports Festival for donating the prize to support Simona Halep Foundation.
Proud partner of 18th Irina Deleanu Cup edition. Congrats Romanian Rhythmic Gymnastic Federation!
At the end of 2019, children from schools in Romania visited Stejarii Country Club and received Nike T-Shirts from Simona Halep Foundation