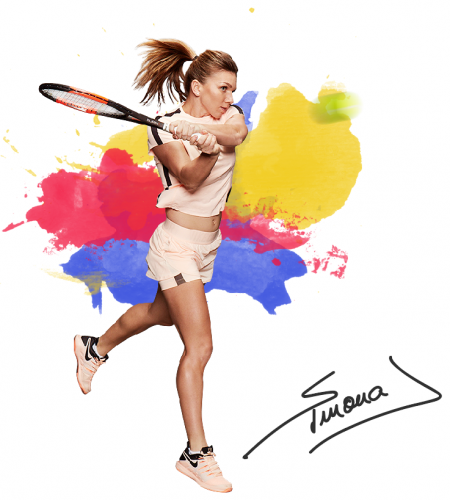 About Simona
From the shores of the Black Sea in Constanta to the biggest cities in the world, Simona has followed an incredible path in her career. Years of intensive training and dedication have shaped her into one of the greatest tennis players in the world and, with her recent historic victory in the Wimbledon final over Serena Williams, she now stands as a two-time Grand Slam champion.
Details
We are so grateful for the bravery of our medical workers at these difficult times. I am committed to helping my country and have decided

Simona has unfortunately been forced to withdraw from the 2020 BNP Paribas Open in Indian Wells due to the ongoing foot injury that also caused

A Q&A with Simona Halep, who picked up the 20th WTA singles title of her career with victory over Elena Rybakina in the Dubai Duty
Simona Halep foundation develops long-lasting projects in fields as sports, health and education. Find out more!
READ MORE
Follow Simona on instagram at
@simonahalep