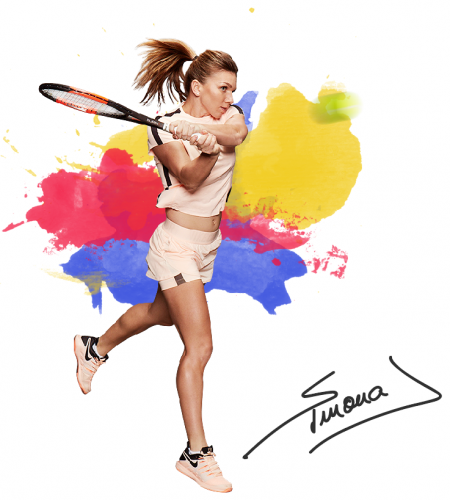 About Simona
From the shores of the Black Sea in Constanta to the biggest cities in the world, Simona has followed an incredible path in her career. Years of intensive training and dedication have shaped her into one of the greatest tennis players in the world and, with her recent historic victory in the Wimbledon final over Serena Williams, she now stands as a two-time Grand Slam champion.
Details
Simona Halep survived a late fightback from Harriet Dart to progress to the third round of Australian Open 2020. The fourth seed, a finalist at Melbourne

World No.4 Simona Halep took time out from her busy schedule in Adelaide to visit Port Adelaide Football Club on Tuesday and take part in

Simona Halep was joined by the South Australian Minister for Trade, Tourism and Investment - The Hon David Ridgway MLC - on a visit to
Simona Halep foundation develops long-lasting projects in fields as sports, health and education. Find out more!
READ MORE
Follow Simona on instagram at
@simonahalep