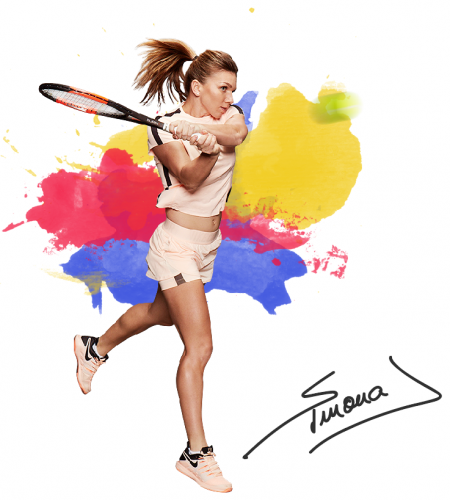 About Simona
From the shores of the Black Sea to the heart of Paris, where she won her first Grand Slam title at Roland Garros, Simona has followed a gruelling path to the very top of women's tennis. Years of exhaustive training have shaped her into the greatest women's tennis player in the world.
Details
Today I was glad to attend a special event at the Radio Hall, alongside special people who want to help a very important cause.Together, we

From www.wtatennis.comNo.2 seed Simona Halep of Romania came back from the brink at the Miami Open on Sunday, edging past lucky loser Polona Hercog of Slovenia,

Simona Halep has confirmed the appointment of Romanian Daniel Dobre as her new full-time head coach.Simona and Dobre have worked together successfully in the past,
Simona Halep foundation develops long-lasting projects in fields as sports, health and education. Find out more!
READ MORE
Follow Simona on instagram at
@simonahalep