One of the most recognized figures in tennis, with four Coach of the Year awards, 31 coaching singles titles, and more than 40 players who've broken the top 100, Patrick Mouratoglou is "The Coach".
Having started his tennis Academy in 1996, Patrick Mouratoglou has now been coaching professionally for more than a quarter-century and has shaped the career of some of the best tennis players in the world.
In 2012, Patrick started coaching Serena Williams. In the next 10 years, the pair won a gold medal at the 2012 London Olympic Games, 10 Grand Slams, 3 WTA Tour Championships and a host of other acclaimed titles.
In April 2022, he embarked on a new journey with former World No.1 Simona Halep with the goal of adding more Grand Slam titles to her name.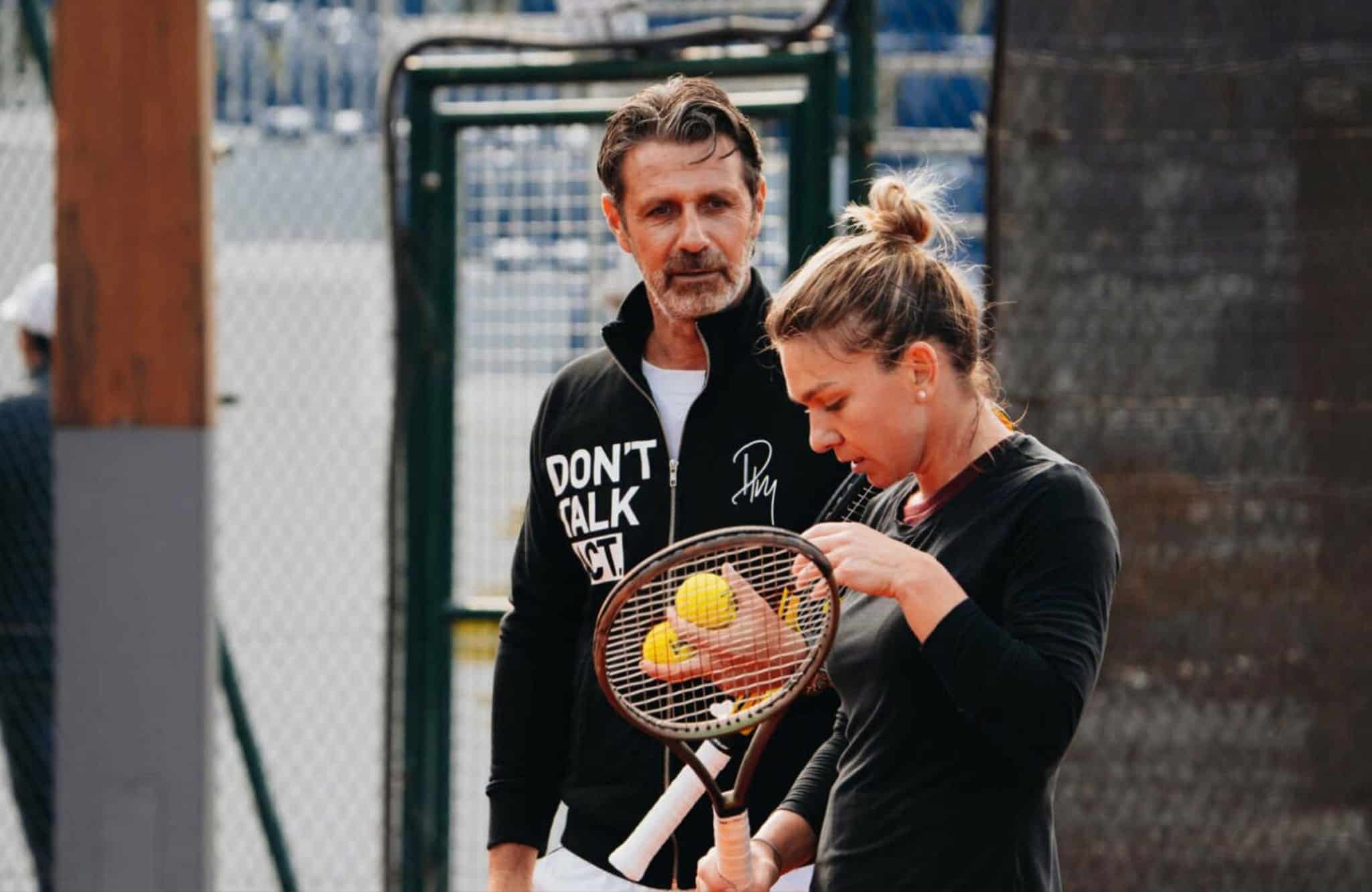 Alexandru Tanase is a new member of the team from the Kinetic Sport & Medicine clinic. He has been working as Simona's physio since 2021.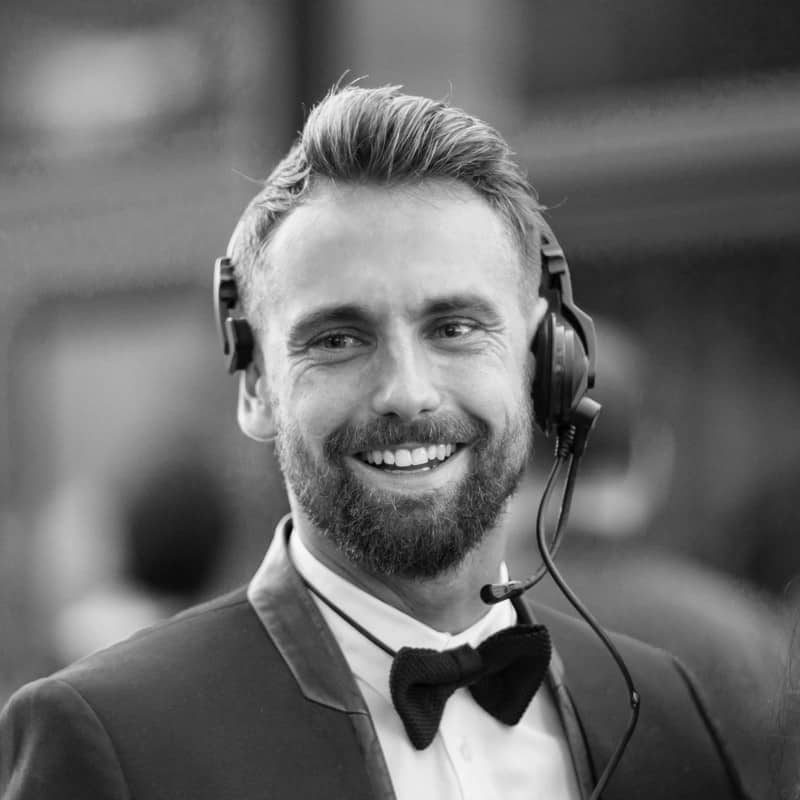 Nina Wennerström founded Wesport sports management agency in 2014 and currently serves as the company's CEO. Nina has over 14 years of experience within the international sports management industry and has throughout her career recruited and represented some of the best athletes in the world.
Nina leads Wesport across the entire client portfolio, ranging from representing tennis and ice hockey players to serving as a sports marketing consultant to major corporations.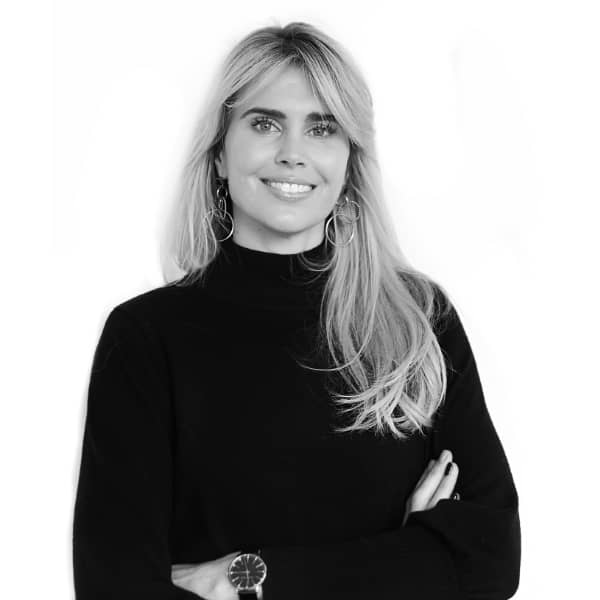 The Deputy Managing Partner with Bucharest-based top business law firm Popovici Nițu Stoica și Asociații (www.pnsa.ro), Bogdan has acted as special adviser to Simona on all her legal and tax matters ever since 2013. He also manages partnerships for Simona.