A former professional tennis player, turned coach (former pupils include Lleyton Hewitt and Andre Agassi), Darren has been part of team Simona since 2016 and led her to her first Grand Slam at 2018 Roland Garros. After taking a sabbatical in 2019, Darren is back as coach for the 2020 season. He is also an analyst for the Grand Slam events on ESPN and a proud Aussie.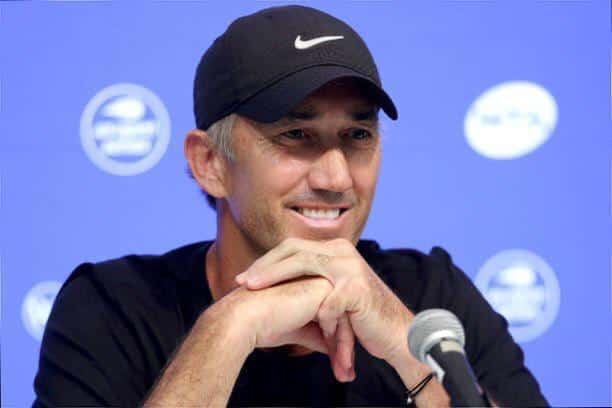 Also a new member of the team for the 2020 season will be Cosmin Diaconeasa, a physio from the Kinetic Clinic in Bucharest.
Simona's PR manager since 2018, Katie is a former sports editor turned communications professional, who worked at the WTA before setting up her own PR agency out of Toronto, Canada. For media inquiries please contact Katie at katiespellmanpr@gmail.com
Virginia, who became the first Romanian to lift the Roland Garros Women's Singles trophy in 1978, was a huge inspiration for Simona and became her manager 11 years ago. Virginia manages partnerships and tournament relations for Simona and lives in Paris, France.
The Deputy Managing Partner with Bucharest-based top business law firm Popovici Nițu Stoica și Asociații (www.pnsa.ro), Bogdan has acted as special adviser to Simona on all her legal and tax matters ever since 2013. He also manages partnerships for Simona.