START
WINNING
MORE
MATCHES
Improve Your Game in 10 mins or less. Get a full year of access to dive deep into tennis lessons with Simona Halep, plus 50+ other top pros.
Discover more
OFFICIAL
TENNIS
E-LEARNING
PLATFORM
OF
THE


LEVEL
UP
YOUR
TENNIS
GAME
Drastically improve your game through in-depth video lessons. It's a world-class curriculum and unforgettable learning experience designed to level you up.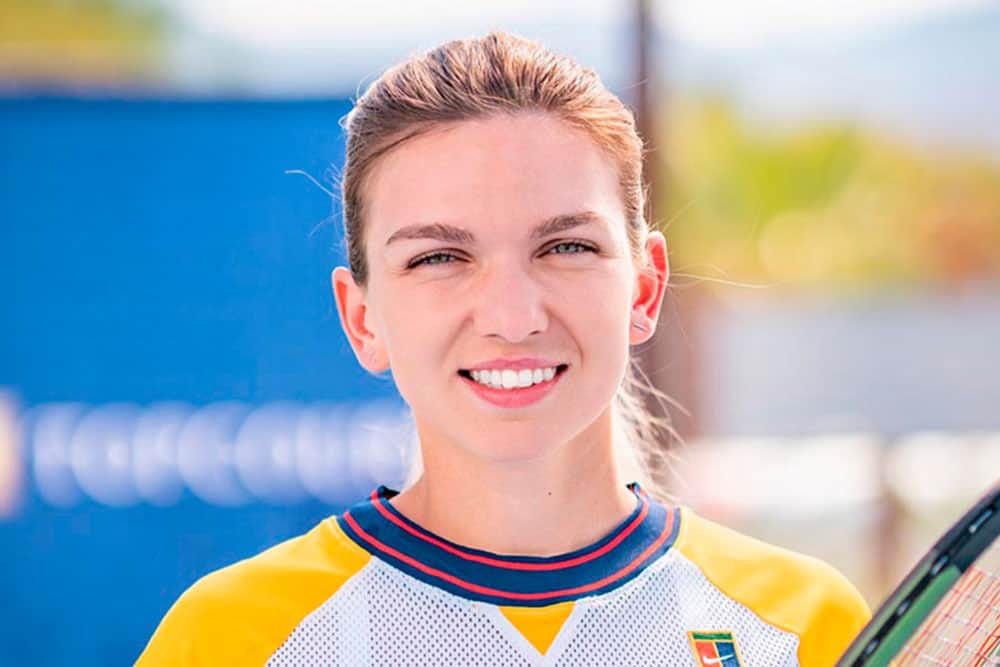 Learn
from
the
best
SIMONA
HALEP
One of the hardest working players and lovable personalities on the WTA tour, Simona Halep is the epitome of passion and the queen of good vibes. As a young girl growing up in Romania, she had dreams of being a Grand Slam champion and gave her mind, body, and soul to accomplish that dream. Now Simona is here to share that journey with you and teach you how to play smarter tennis, accomplish your goals and love yourself in the process. Join Simona for a one of a kind lesson that will inspire you to take control on the court and in your life.
Get started