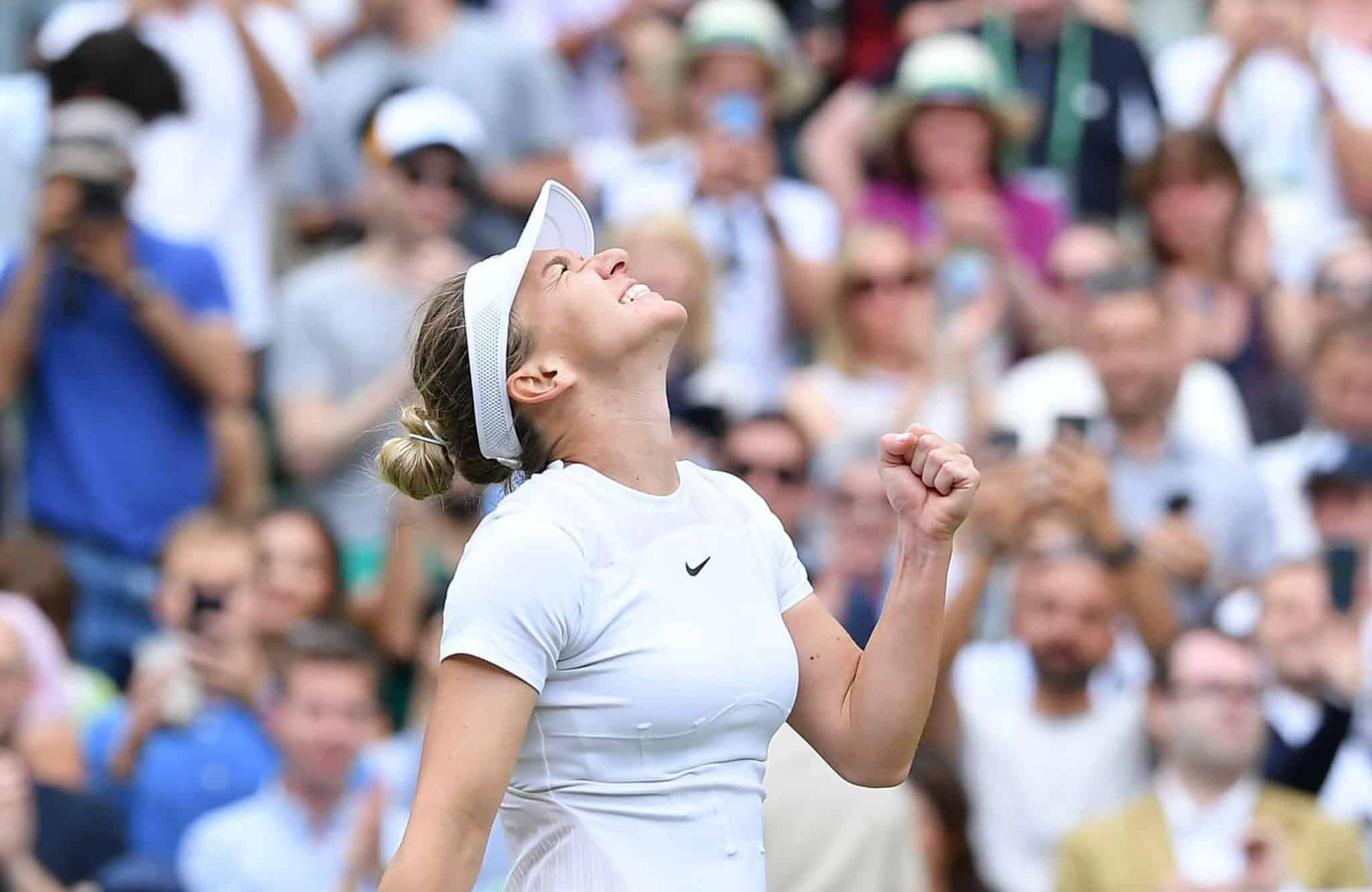 Simona rises past Anisimova into third Wimbledon semifinal
Former champion Simona Halep will once again play for a place in the Wimbledon final. The 2019 winner, seeded No.16 this year, ran her personal winning streak at the Championships to 12 with a 6-2, 6-4 win over No.20 seed Amanda Anisimova in Wednesday's quarterfinals.
Her return to the site of her second career major title been stellar: She hasn't lost a set in five matches so far, losing just 28 games in 10 sets.
I'm really happy to be back in semis here in Wimbledon. It's one of my favorite tournaments, so it's pretty special. It's been a great match today, and I'm really pleased with the way I played. I think every match I got a little bit better. I had tough opponents, and I did what I had to do every day.
For the full article please go to wtatennis.com