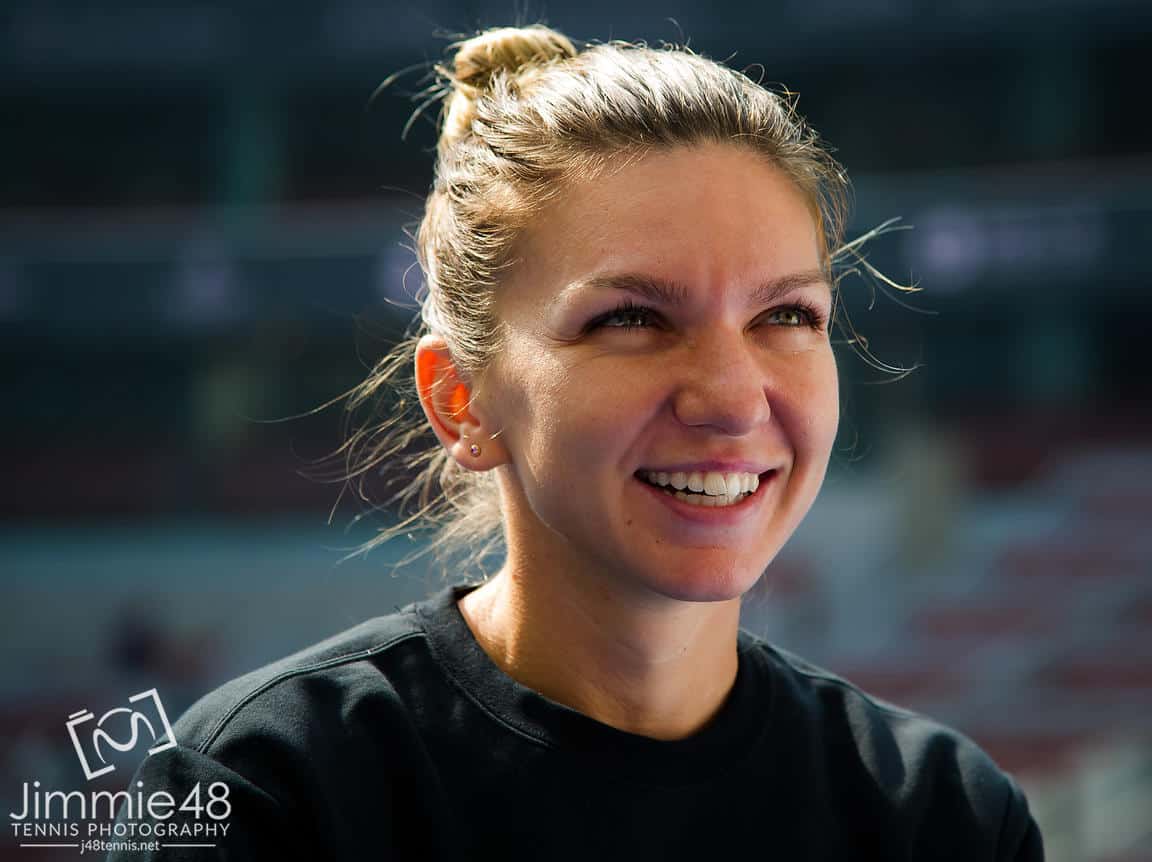 Simona is first to qualify for WTA Finals, Singapore
World No.1 Simona Halep has become the first player to secure her qualification for the WTA Finals in Singapore, which take place from October 21-28.
The Romanian Roland Garros champion, who has won 46 matches this year, will be the only player to have qualified for all five years of the WTA's crown-jewel event in Singapore.
On her WTA Finals debut in 2014, Halep reached the final, defeating then-World No.1 Serena Williams in the group stage before falling to the American in the championship match.
"It is such an honor to qualify again for the WTA Finals in Singapore," said Halep. "I love coming to Singapore and I have so many great memories. I can't wait to be back and play my best tennis in front of the amazing fans."
Halep will play the Kremin Cup in Moscow before hopping on the plane to Asia for her final event of the 2018 season.