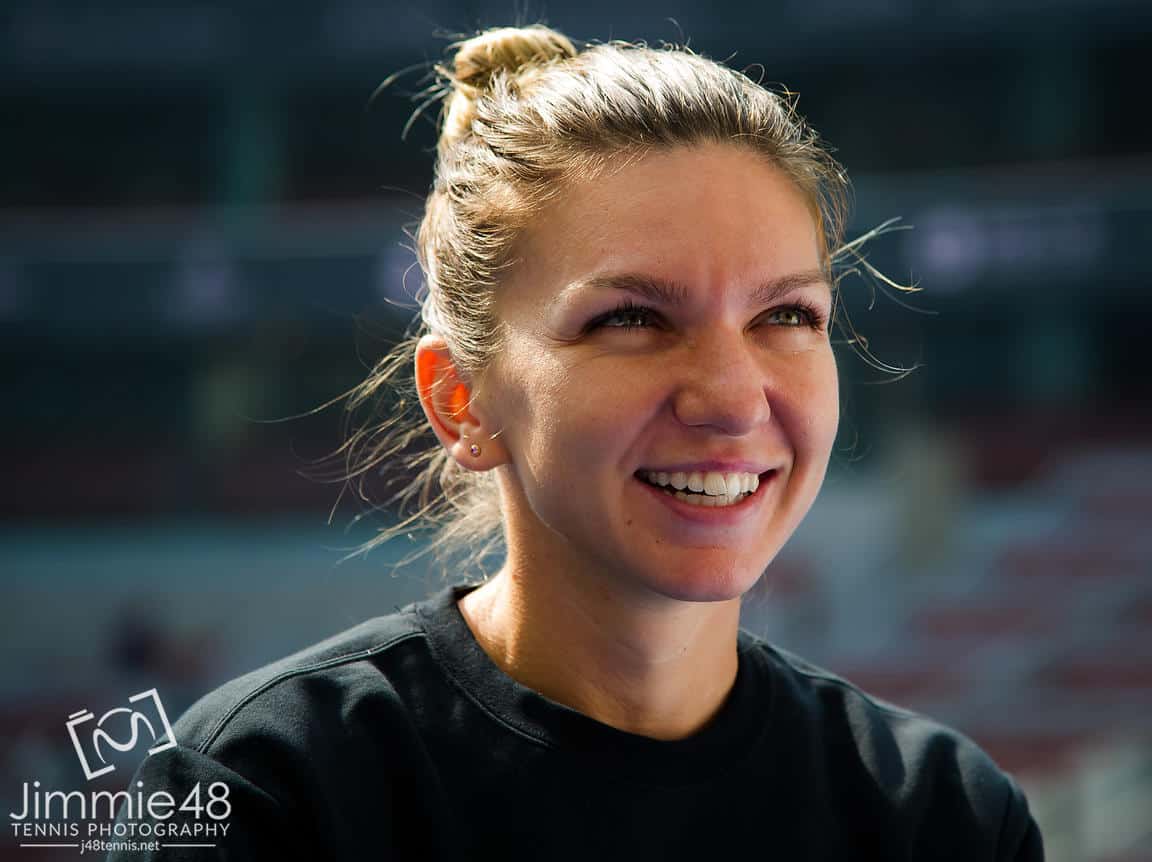 Simona receives Eastbourne wild card
Simona has been awarded a wild card into the Nature Valley International Eastbourne, the LTA summer grass court event which takes place at Devonshire Park 21-29 June.
World No.3 Halep will be competing at Eastbourne for the first time since 2017 when she reached the quarterfinals.
"I'm really excited to be heading back to Eastbourne this summer," said Halep. "I had some great matches when I played there in 2017 and really enjoyed the intimate atmosphere, with some great support from the fans.
"The grass courts are beautiful and provide the best preparation possible for Wimbledon so I'm grateful to the LTA for this wild card opportunity."