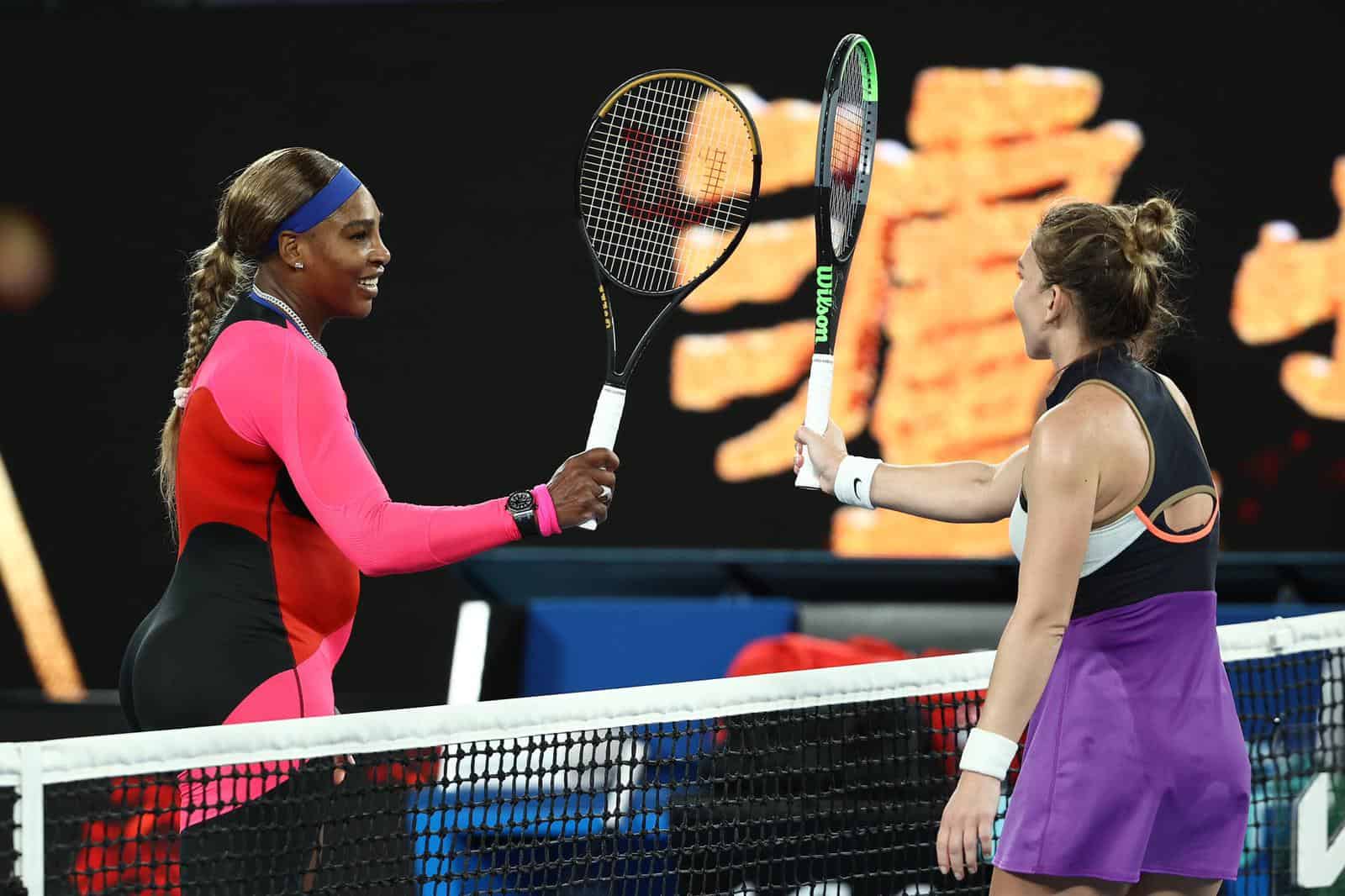 Simona Halep's Australian Open run came to an end in Melbourne last night when she was beaten 6-3 6-3 by an inspired Serena Williams at the quarter-final stage
Williams produced 24 winners over the course of her 1-hour, 21-minute victory, leading to her 40th Grand Slam semifinal and avenging her loss to the Romanian in the 2019 Wimbledon final.
It was a tough match. She played really well, and definitely she deserved to win tonight,
Simona said afterwards.
My feeling after this match is that I was not that far, but also, she was stronger in the important moments. I had 3-1 in the second set and serve didn't help me much, so I had to do, to be a little bit stronger on the serve but it didn't work today. She was very powerful at the return. So, yeah, those long rallies were very important.

In my opinion, I had a good game tonight. I'm not that disappointed about myself. Attitude maybe a little bit negative the whole tournament, but I'm gonna work on this, and I will come back stronger, for sure, with that.