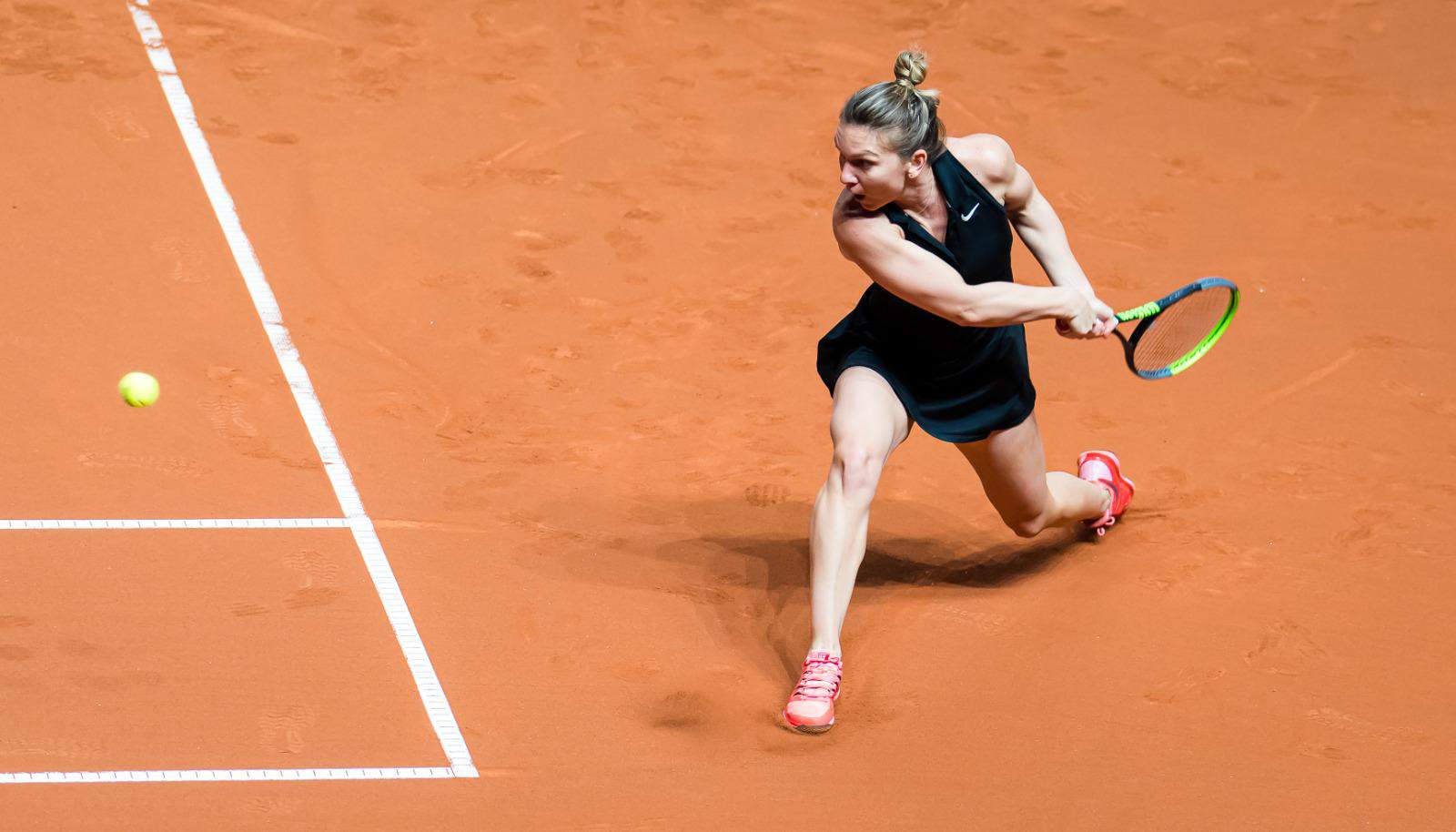 Simona Halep reached the semifinals of the Porsche Tennis Grand Prix in Stuttgart last night after racing past Ekaterina Alexandrova
After taking down Marketa Vondrousova in her first match in straight sets, Halep did the same to Alexandrova on Friday, 6-1, 6-4.
Yeah, the start is really good,
Halep said afterward.
Always I am confident when I start the clay court season, but this time was much better than I thought because I had the long break. Those matches are really important for my mental. I will take a big plus from these two days.
For the full article please go to wtatennis.com
Photo: Jimmie48 Tennis for WTA