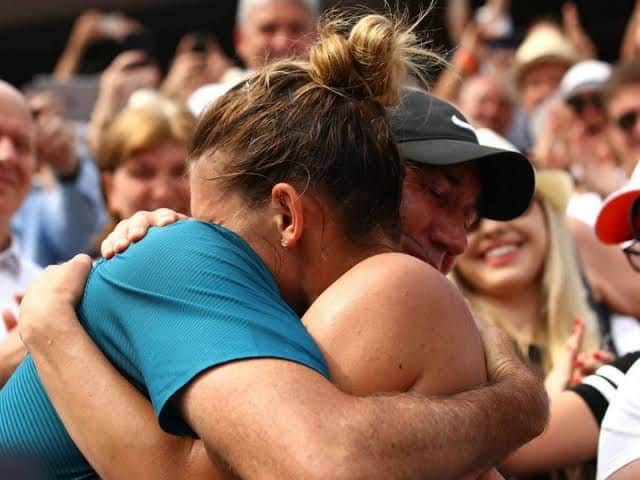 Simona and coach Darren Cahill part ways
Simona Halep has announced that she will no longer work with her Australian coach Darren Cahill.
The pair had a successful six-year partnership that included Simona's ascension to world number one as well as French Open and Wimbledon titles.
In a statement on social media, the current world No.11 said:
After six wonderful years working together, Darren and I have decided that it's time to end our working relationship. Thank you D for everything, for making me a better tennis player and a better person.