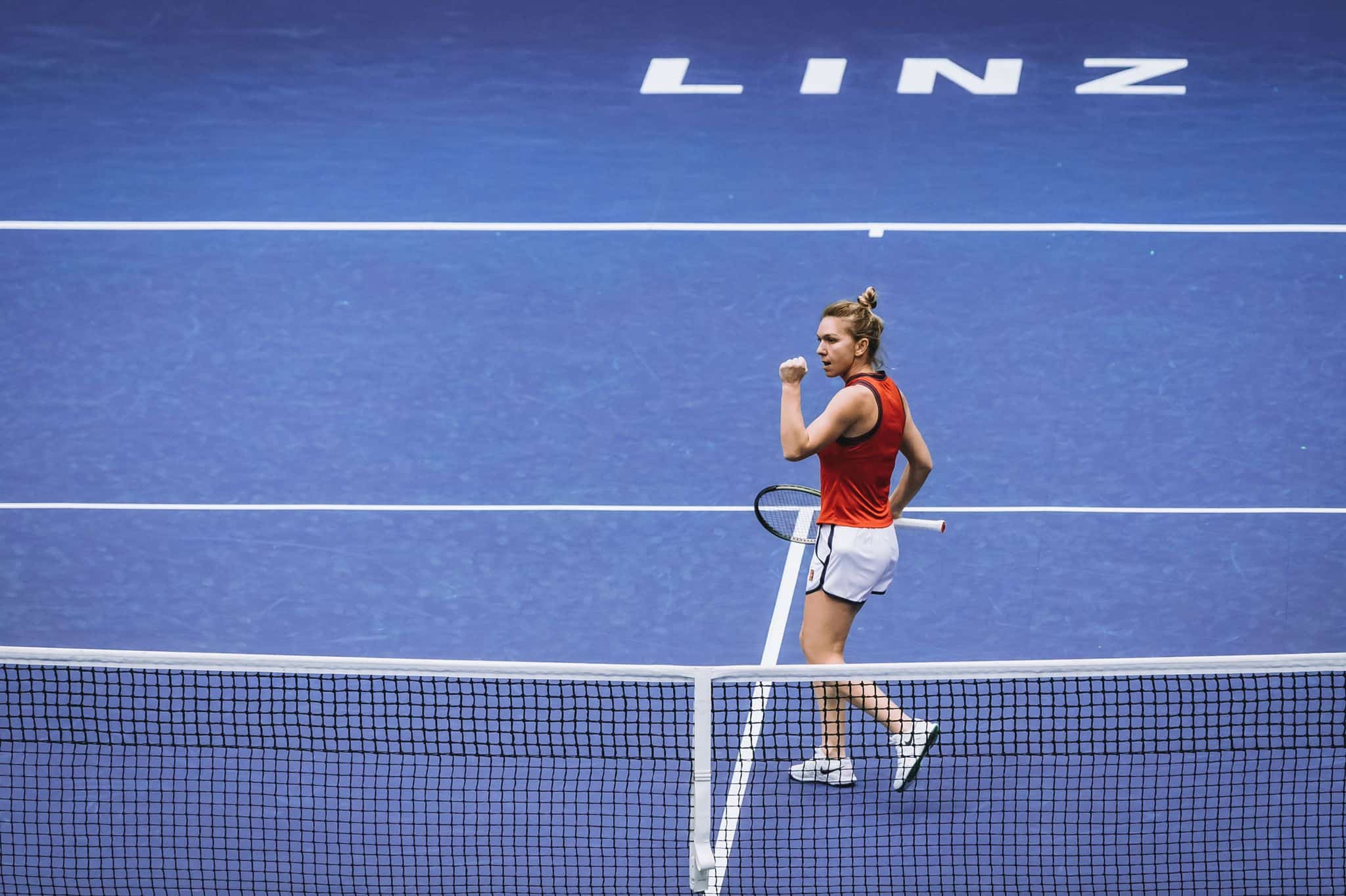 Simona withdraws from Linz semifinals
No.2 seed Simona Halep has been forced to withdraw from the Upper Austria Ladies Linz semifinals due to a knee injury she sustained during her quarterfinal victory over No.7 seed Jasmine Paolini.
Unfortunately, I am not able to play in my semifinal this evening after injuring my knee in my match yesterday,
said Halep.
I would do anything to be able to play, but it is swollen and painful and playing will only make it worse. I want to say a huge thank you to the tournament and fans here at the Upper Austria Ladies Linz for a fantastic week. I hope to be back!