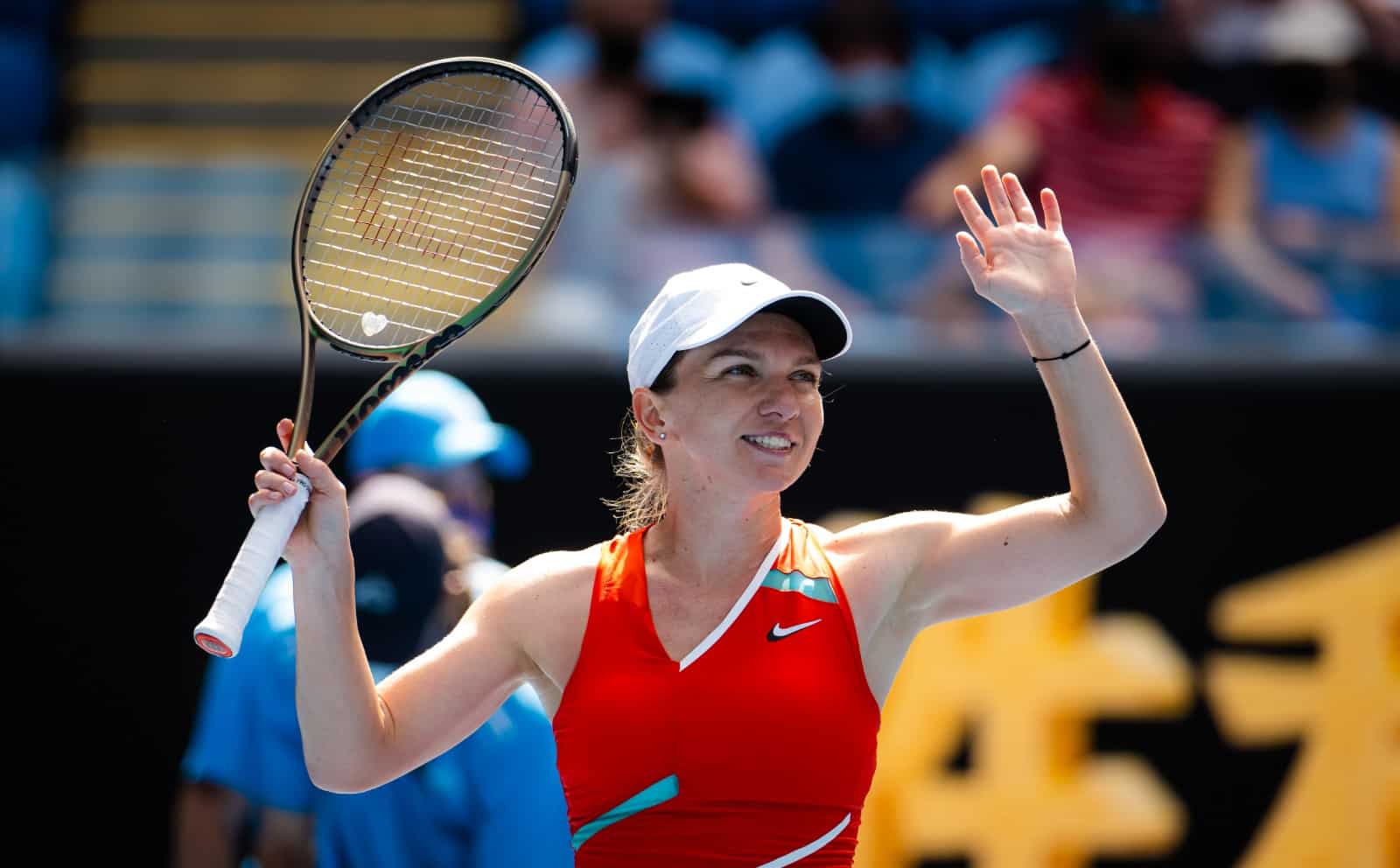 Simona kicks off her Australian Open campaign with victory over Frech
Simona got her 2022 Australian Open campaign off to a victorious start, as the 2018 runner-up ousted Magdalena Frech of Poland 6-4, 6-3 in the first round.
The Romanian claimed her 104th Grand Slam main-draw match-win by taking out Frech. The two-time Grand Slam champion has now improved to 6-0 on the season thus far, having won her 23rd career WTA singles title at Melbourne Summer Set 1 two weeks ago.
The first match is always tough,
Halep said in her post-match press conference.
I was very nervous. But I'm really happy with the way I played, with the way I've been on court. Going through to the second round makes me happy. I feel like in the big picture, [it] was a good game for the first match. It's always tough. I'm always nervous. But also she didn't play that bad. She was playing well. She was running very well. She was moving well. I think was a good match and I take only the positives.