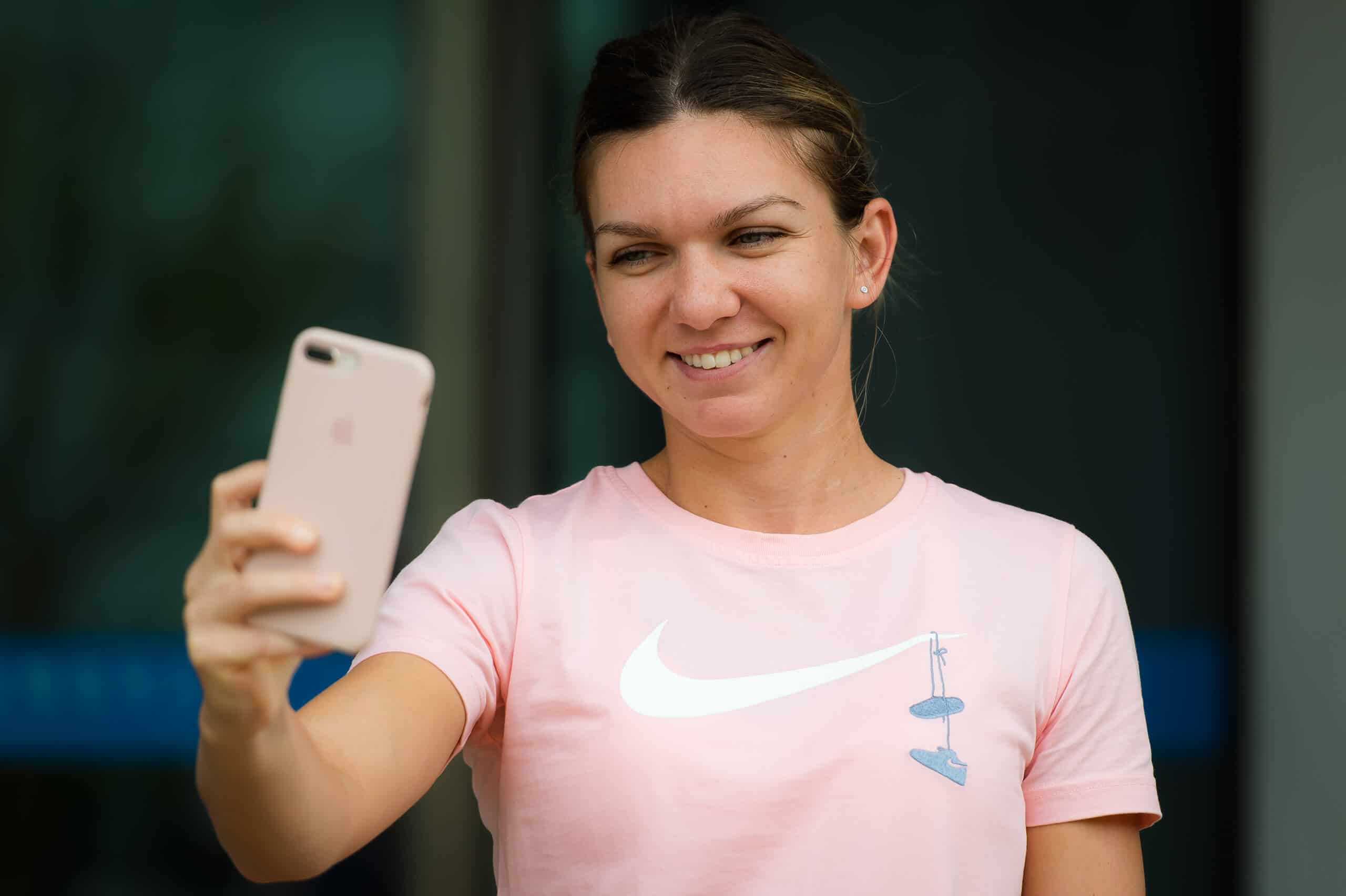 Welcome Letter
Hello and welcome to my new website!
I'm so glad you are here and can't wait to take you on my journey around the professional tennis circuit with me.
I want my website to be a friendly, informative place for my fans to gather, where I can keep you updated on where I am playing, provide new pictures of the fun things I am doing behind the scenes, news stories, my results on the court and of course all about the work I do for my foundation back home in Romania.
The foundation is a big part of who I am and what I want to do after tennis, so I hope you enjoy reading and learning about it. There's also a shop where you can buy some special S1mona merchandise!
My mission as World No.1 is to give back to the sport of tennis – I am so lucky to have gained so much from this wonderful sport, and I want to share that passionate mission with all of you.
I would love your feedback on the site and the parts you love, or the parts where you feel we have some work to do. This platform is for you, my fans, so I hope you enjoy being here and please come and visit often.
Love, Simona