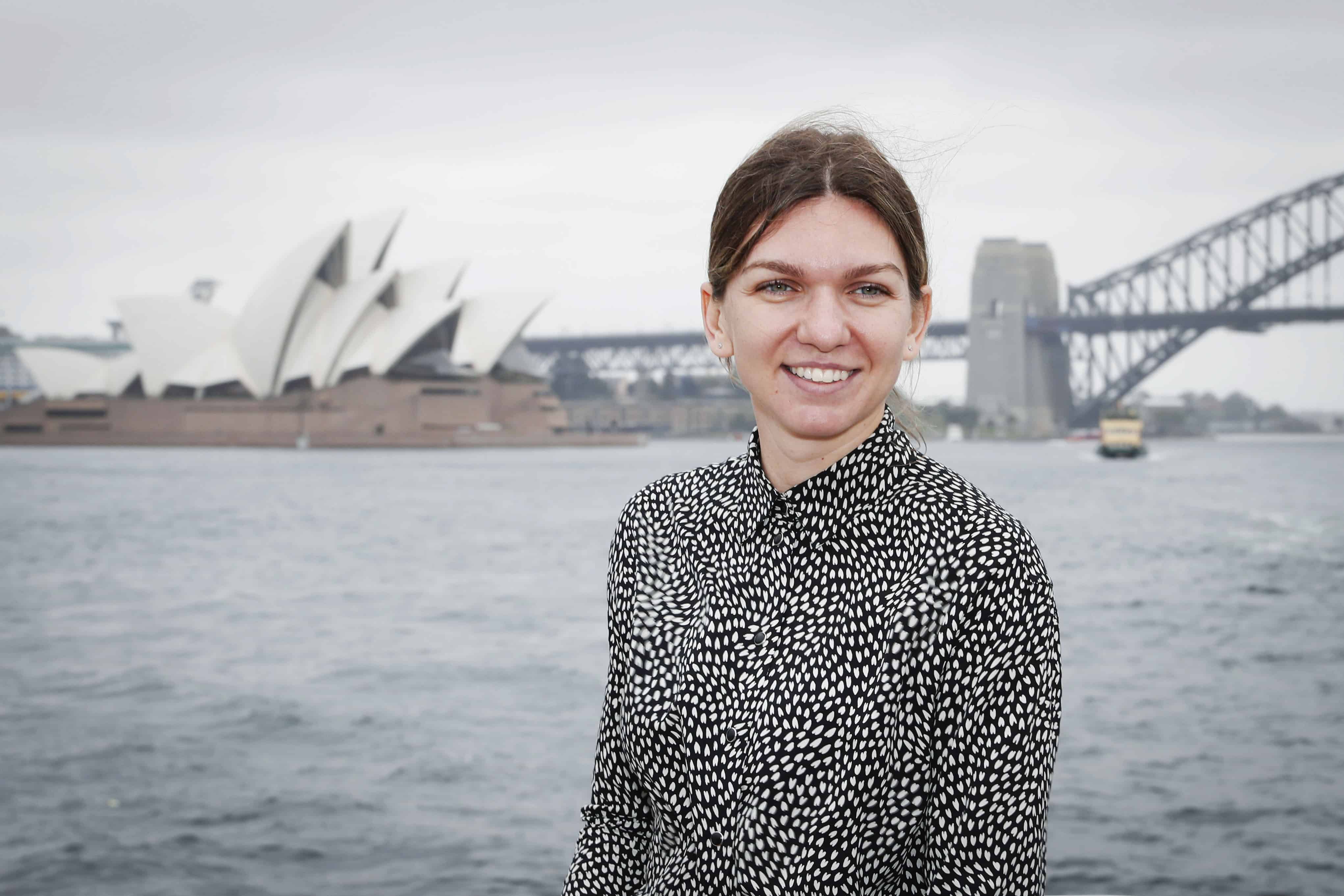 Healthy Halep ready for 2019
Simona Halep says she is no longer experiencing back pain but is yet to test her physical capabilities in a match as she prepares for another appearance at the Sydney International.
Halep will make her first appearance of the summer when she takes her place in the stacked field at Sydney Olympic Park Tennis Centre this week.
It will be the first time the Roland Garros champion will play since she ended her season in October due to a herniated disc in her back.
And while the injury didn't require surgery, Halep, who has previously battled similar injuries during her junior years, has spent the past three months on ice.
"It was very scary because it was below the back, so it's always dangerous. But I had treatment at home. I rested for about six weeks and I did nothing, just exercises for the back," Halep said while sailing around Sydney Harbour on Sunday.
"I didn't have pain while I was practising this period, off-season. So now I feel confident and it's okay. But I need to see during the official match.
I feel relaxed, I feel rested, I feel healthy with the back. But as I said, I didn't play a match yet so I don't know for sure how it's going to be."
To read the full article go to:
https://www.sydneyinternational.com.au/2019/01/healthy-halep-ready-to-begin-2019-in-sydney/