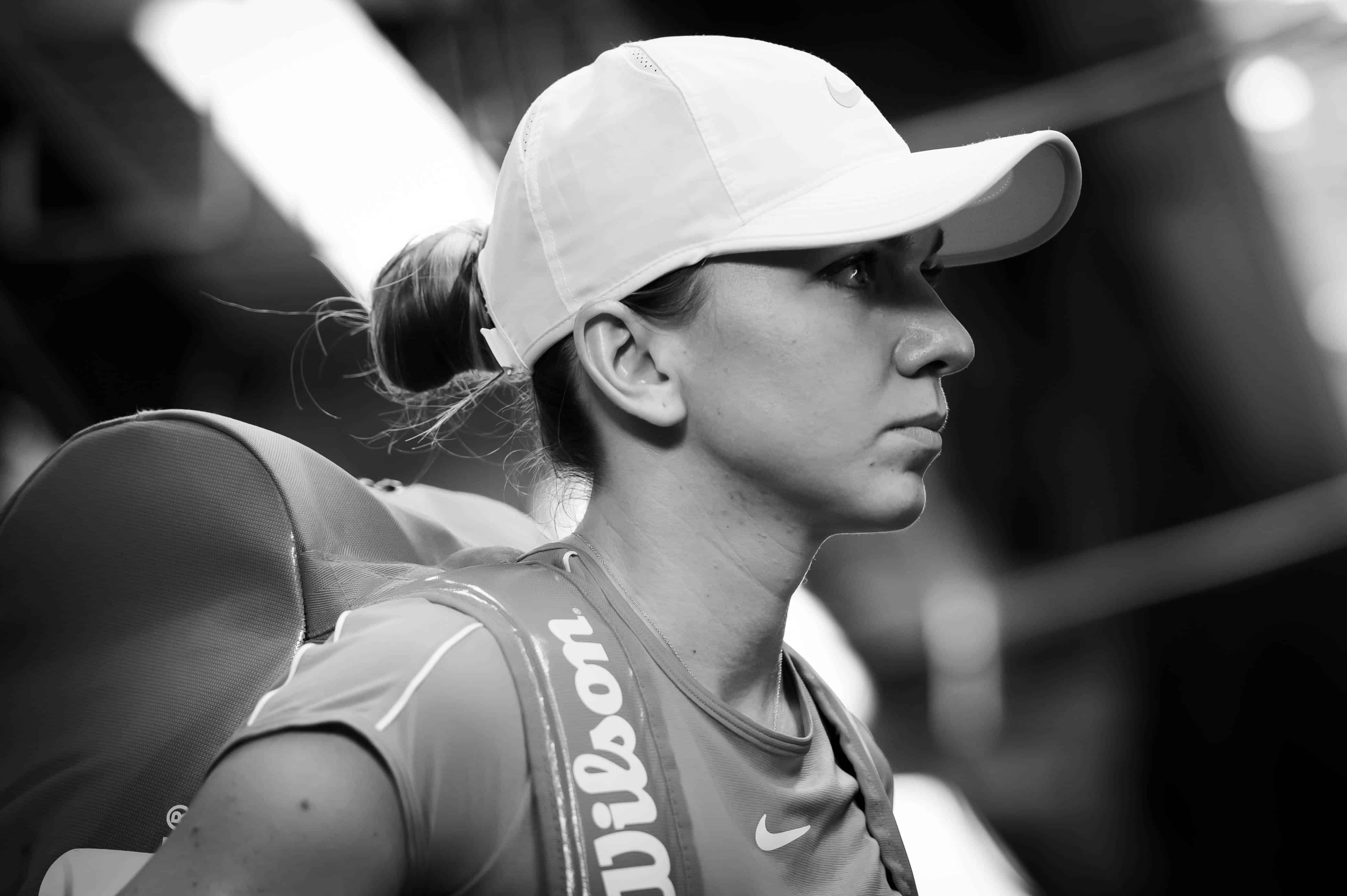 Inspired Barty finds her best to beat Halep
Australian No.1 Ashleigh Barty caused a huge upset at the Sydney International on Wednesday, ousting top seed Simona Halep 6-4 6-4 in blustery conditions.
In her first match of the 2019 season Halep, who suffered a herniated disk towards the end of last season, was pleased with how her back injury held up and offered praise for her Australian opponent.
"I think it was a great match after almost four months since I played one full match at the US Open," Halep said. "I think I played a good level of tennis. She played really well. Her slice was great today, so, yeah, she deserved to win this match, but also I was very close to win. I had so many chances to break her and to take advantage, but I couldn't."
Halep will head to Melbourne for the Australian Open, where she reached the final last year, with her head held high and will look to get in some last-minute preparation ahead of the first Grand Slam of the year.
"I took a longer break [this off-season] because I needed it. Also mentally, also physically. So I have no expectations. That's why I always say because I cannot expect myself to be at the highest level in this moment, because I didn't play matches, but tennis is good, so I have just to believe in myself more. I will try to play better than today and we will see."
Photo credit: Jimmie48 Tennis Photography