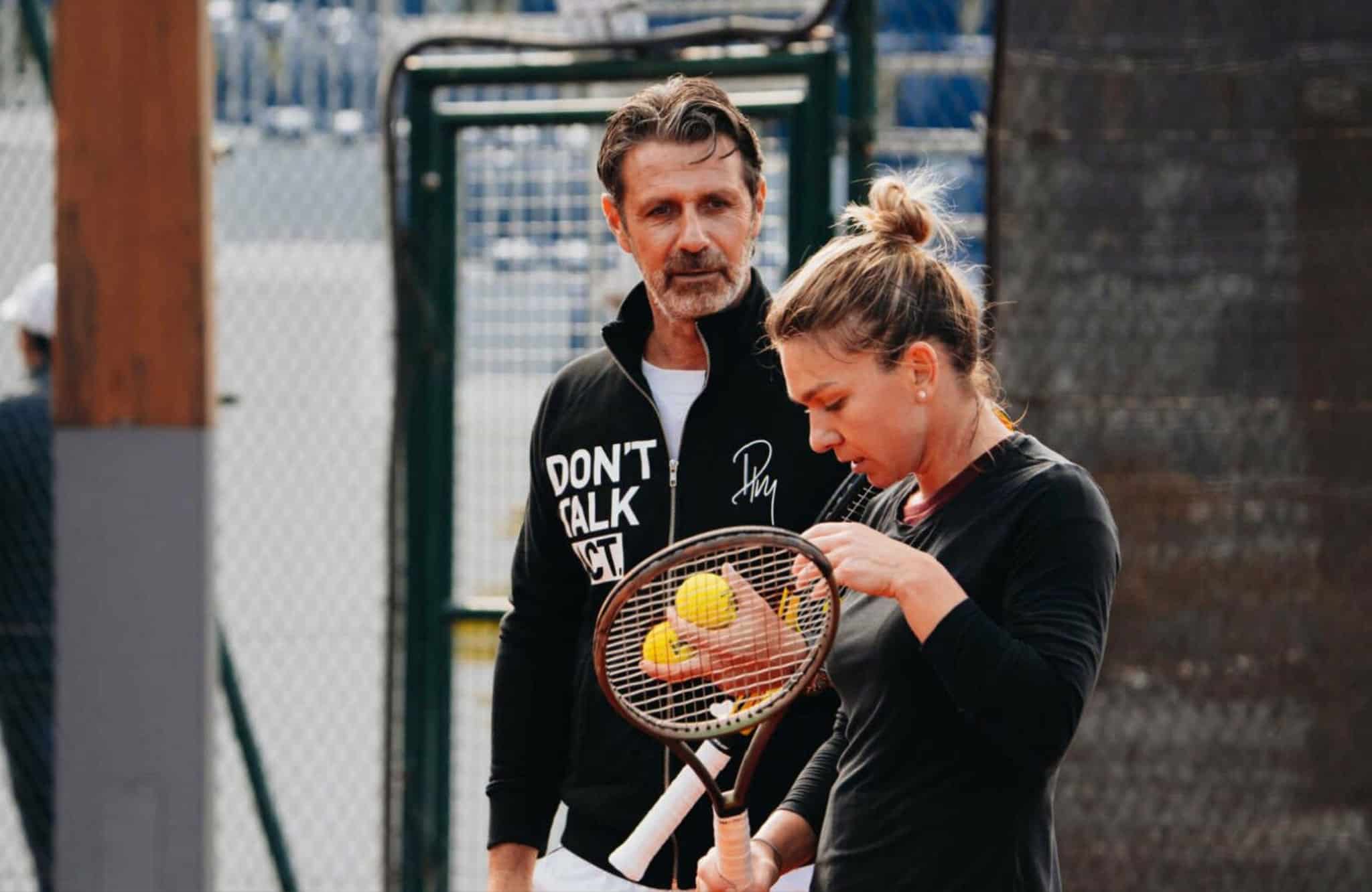 Patrick Mouratoglou to become Simona's full-time coach
Patrick Mouratoglou, Serena Williams' coach of 10 years, has joined forces with Simona as her full-time coach. The Romanian began sessions at the Mouratoglou Academy this week and the pair will begin their collaboration on the WTA Tour in Madrid next month.
Mouratoglou has mentored several top players such as Stefanos Tsitsipas and Coco Gauff, whom he supervises during Grand Slam tournaments, but has not been a full-time coach since Wimbledon 2021, when Serena Williams was injured and then had to withdraw from the US Open.
She has been No 1 (she became No 1 for the first time in October 2017 and last held top spot in January 2019), she has won Grand Slams (French Open 2018 and Wimbledon 2019)
said Patrick of Simona.
There is no reason why she couldn't or she wouldn't be able to do that again. She's a champion. I also feel that she has a big margin for improvement in many aspects, and she's still very hungry. So I think it's a fantastic basis to build something and with the goal to do at least as good as before.
Simona added:
I'm excited for a new chapter, a new challenge, and we are both ready to work hard.